RDS

Technology
Built-in Racket Data System
Upgrade your game by using the latest in badminton technology. Meet the OLIVER badminton rackets that communicate with your smart phone.
Experience badminton in a completely new way
The PLASMA TX5 is equipped with the revolutionary OLIVER Racket Data System (RDS) and can be connected to your smartphone via Bluetooth.
Please practice your German or use the subtitles until we have an English translation available – Thanks 🙂
Individual settings and training plans
Save individual profile data, such as BMI or racket characteristics, so that you can evaluate your game more precisely. Define your own training objectives and make your training more effective.
View match data in real time
The intelligent RDS System recognizes the six most important badminton shots based on movement. It records speed, the energy required and the shot angle and transfers these parameters to your smartphone via Bluetooth in real time. Thanks to its range of 10 metres, you can track your movements live and record them for later evaluation.
View the results of the match analysis later on
Even when there is no live connection to the app, the sensor continues to record your matches and training sessions. All data captured is then transferred to and stored on your smartphone the next time a connection is established. Thanks to the detailed displays, you can analyse your match later on and view both your match data and your personal development over time.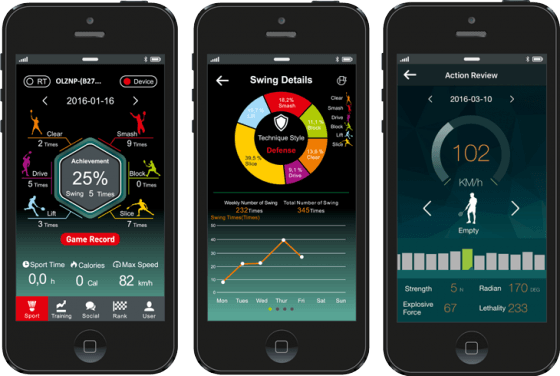 Statistics and training videos
Compare your match data with other players and share your results on social networks.
Get tips and improve your game thanks to numerous integrated training videos.
Latest technology
The PLASMA TX 5 is equipped with the revolutionary OLIVER Racket Data System (RDS)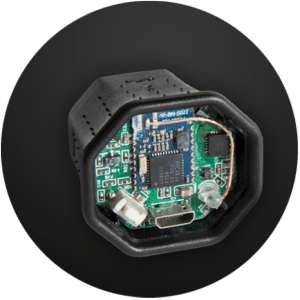 The sensor is integrated directly in the racket and can be connected to the "Smart Badminton" app on a smartphone via Bluetooth.
The RDS can be charged using a micro USB cable. The status of the RD system is displayed via an LED in the handle.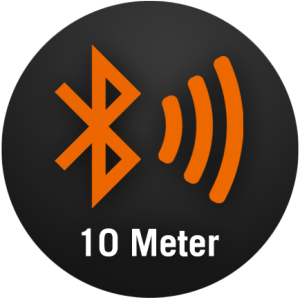 Even when there is no live connection, the sensor records all training and match data and then transfers this to the app as soon as a connection is re-established.
Racket Specifications
Name: PLASMA TX 5
Material: NANO-EPLON™
Weight (±3g): 88g
Balance: slightly grip
Shaft: midflex
Length: 675 mm
Target group: pro/tournament
Accessories: comes with full-size cover and charging cable
Easy set-up
Charging the RDS
The sensor is easy to charge using the mini USB cable supplied.
Activating Bluetooth
Activate Bluetooth
Registering an account
Register your account and enter your data so that your user profile can be saved in the app together with the data collected by the RDS.